What is a "debt relief agency"?
A "debt relief agency" is a person who, for compensation, provides bankruptcy assistance to a person who owes debt incurred primarily for personal, family, or household purposes, and has less than $164,250 in non-exempt assets.  The bankruptcy petition preparer is specifically included in the definition of a debt relief agency without regard to the nature or amount of the debt; the debtor's attorney is not specifically included, but would be included by the definition, subject to the requirements for nature of debt and amount of non-exempt assets.
Pinkston & Pinkston, P.A. focuses its practice in the area of bankruptcy law, bankruptcy alternatives and consumer debt counseling. We serve the counties of Baker, Bradford, Citrus, Clay, Columbia, Duval, Hamilton, Marion, Nassau, Putnam, St. Johns, Sumter, Volusia and Union from our convenient office location in Jacksonville.
We are, however, not your typical high-volume, assembly line bankruptcy experts. Our clients have names, not numbers, and our attorneys take the time and effort to understand each client's particular financial situation so that we can consider all available options for dealing with debt. We have a tenured law team with more than 25 years' experience that is committed to serving its clients and needs.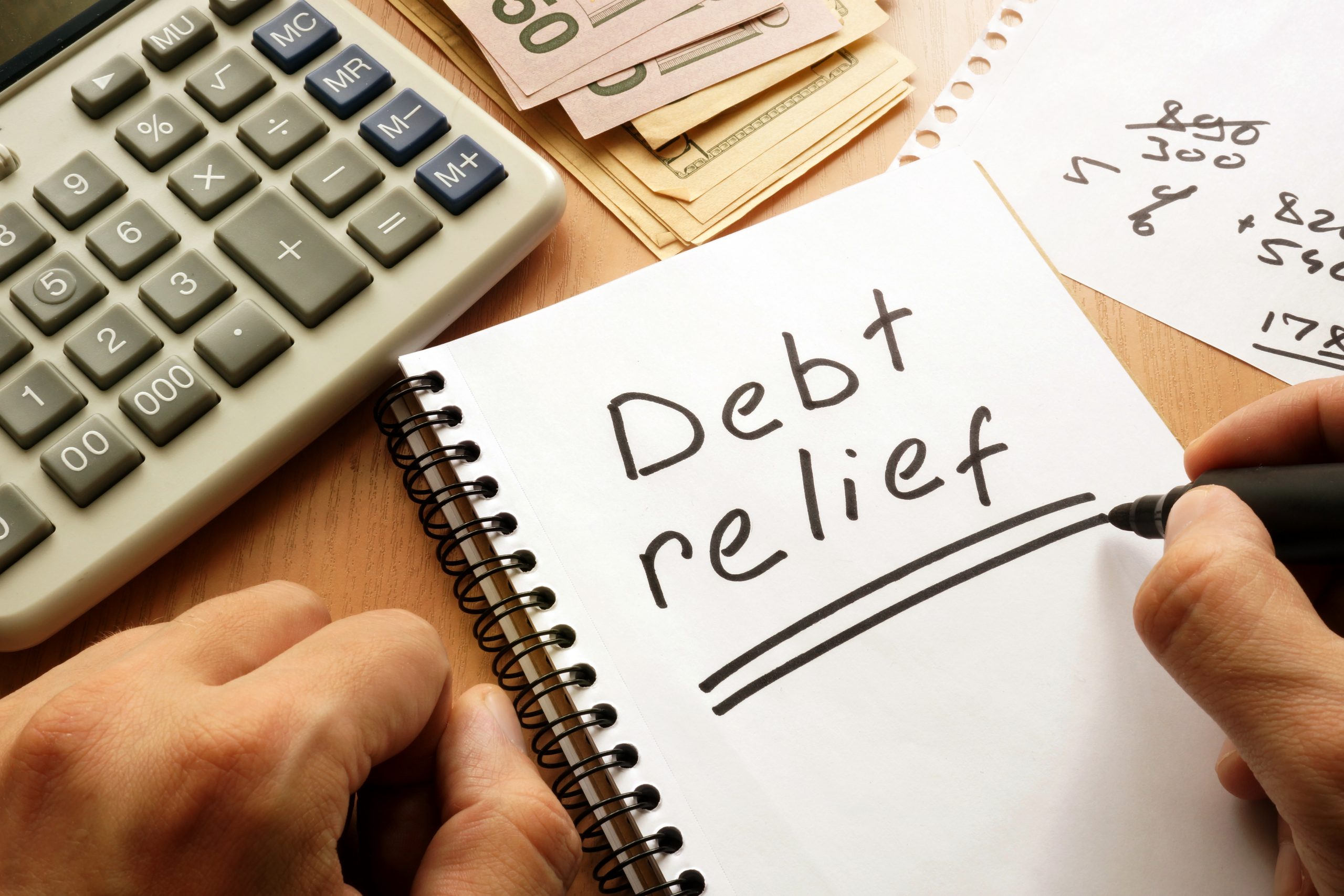 QUESTIONS ABOUT A FINANCIAL ISSUE? ASK OUR EXPERTS.
We work as a single united team with financial market leading knowledge around the world and give our clients the highest quality advice possible.